Well the big day's coming up, and whether you're in a relationship or not, everyone can appreciate an awesome dinner.  So skip the cheesy, prix fixe menus and cook a delicious, romantic dinner at home!  Here are a few ideas to get you started.
1. Roasted Pork Loin with Apples and Fennel
2. Grilled Steak with Herb Butter
5. Farro Risotto with Morel Mushrooms and Asparagus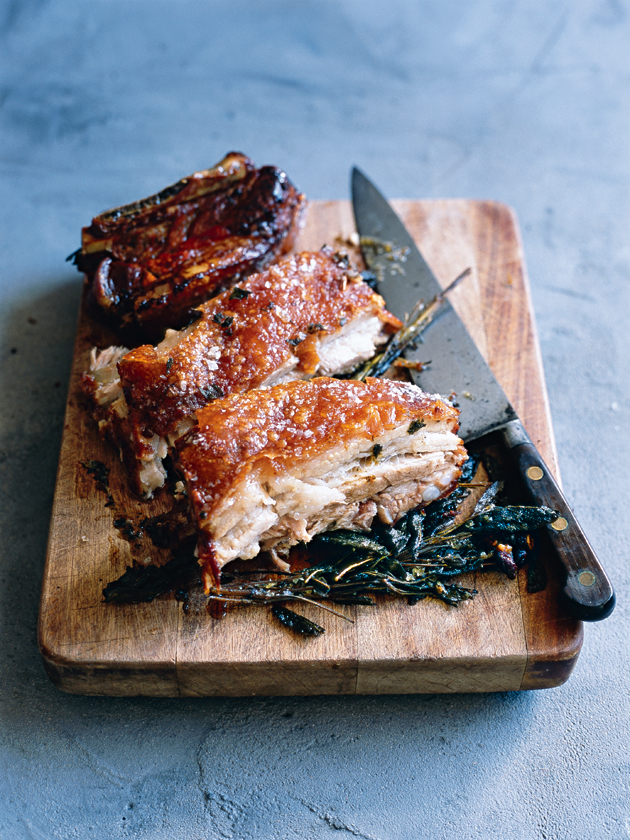 8. Brown Butter Scallops with Parmesan Risotto
9. Roasted Cod with Olives and Lemon
10. Strawberry Rhubarb Tart (dairy and grain free)
11. Chocolate Strawberry Pavlova
12. Raspberry Lemon Cheesecake Tart
14. Molten Chocolate Lava Cakes
Happy Valentine's Day!